WEAI
Website Redesign
WEAI came to JLOOP for a modern website that could serve their members better. They got an adaptable, powerful web experience with a fresh brand identity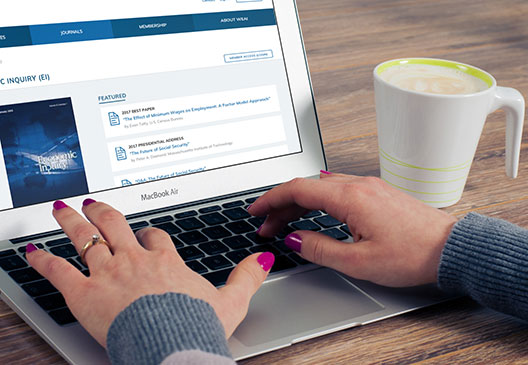 A new site for new times
WEAI enlisted JLOOP's expertise for a website redesign. The goals were to increase participation in conferences, promote their board members, and share their quarterly economic publications. They weren't starting from scratch, so they needed a robust new system that could support their existing content.
Simplifying navigation and content management
WEAI had a lot of valuable content, but they needed a new home for it- a website where resources would be easier to find for members, and where new content could be added with minimal hassle. JLOOP designed smarter information architecture, and a new content management system that makes adding and managing content much simpler. This powerful, flexible website looks great on a computer or phone, and it's got a fresh look, too.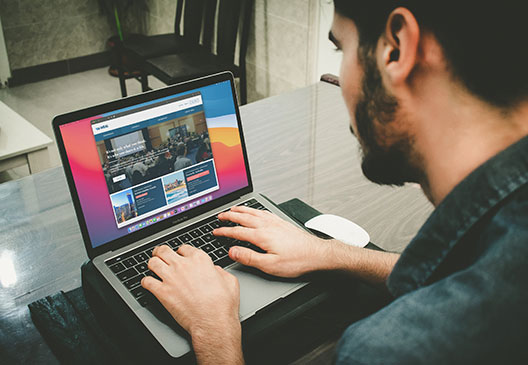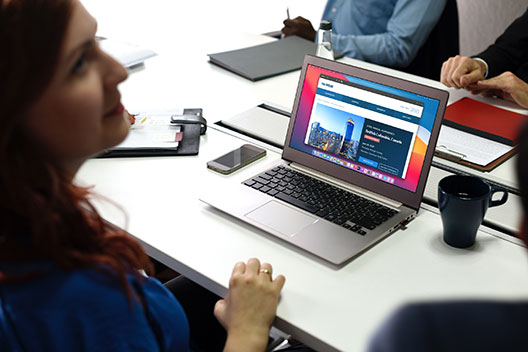 Going the extra mile: a brand redesign
After gaining a better understanding of the needs of their target audience, members, and staff, JLOOP started work on a brand update for WEAI. Our work produced a new logo and color palette for the organization, as well as new brand messaging. From information architecture to UX to branding, we at JLOOP showed our chops as a complete design agency to help WEAI take a great step forward.