IBM
Practitioner Portal Redesign
IBM looked to JLOOP for design moxy, development chops, and a fresh perspective. The project at hand: to re-invigorate the go-to knowledge portal for the Global Business Solutions workforce.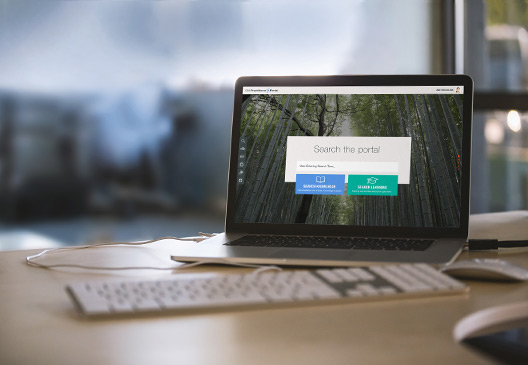 Background
The Practitioner Portal, an internal knowledge base and training system used by over 300,000 IBM employees, was in need of a user experience overhaul.
The goal was to update the look and feel of the portal with the latest web design techniques, maximize the mobile experience with responsive design, and create an engaging user experience that would drive usage across the enterprise. The deceptive complexities of the project stemmed from the multiple sources of data that fuel the portal. The project was also designed to set the stage for later expansion to native mobile applications.
Why JLOOP?
Based on our reputation for creating meaningful and robust interfaces, JLOOP was engaged by IBM to architect and design the overall user experience as well as develop the responsive front-end code. Through a tight partnership, IBM managed the back-end development and integration efforts.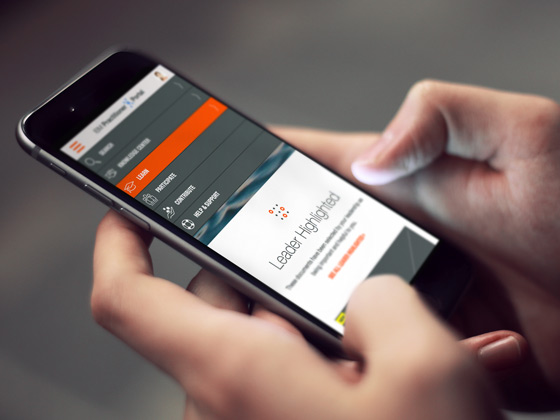 What We Achieved
JLOOP created a fresh and custom UX and UI — flexible enough to deliver content from multiple legacy data sources, and display it in a modern, meaningful and engaging way.
Additionally, we designed a front-end user experience that delivers relevant, tailored content to the users. The end result was a portal that will empower end users through a streamlined architecture with robust search tools. These tools allow users to engage with their content more quickly, and on their own terms — mobile, desktop or tablet.